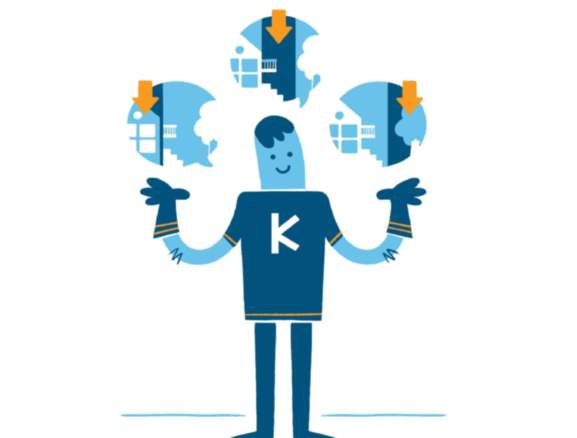 Here are some tips to be prepared for the booking procedure.
Tenancy duration
The tenancy duration is pre decided by your university, \this is a fixed date that cannot be changed, extended or shortened.
UvA en AUAS student who stay till summer might have a choice of several ending dates.
Enough credit limit on your credit card?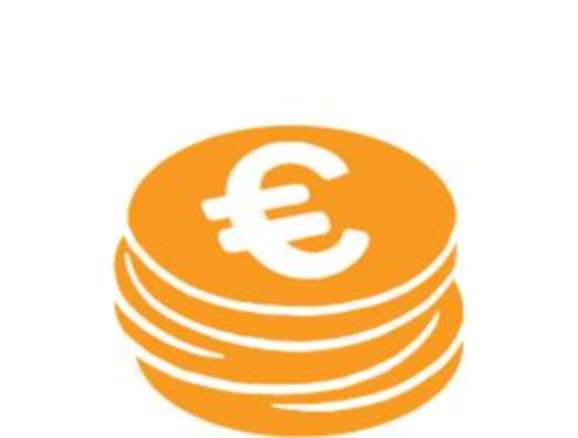 When you book a room you usually pay one month rent, a refundable deposit (1 or 2 months rent) and a administration fee. (the fee includes the bedding & welcome package)
Please make sure your VISA or MasterCard has payment limit of at least €2000,00.

Bed type
We offer two bed types:
Single bed (90 - 200 cm).
Queen size bed (140 - 200 cm). The queen size room have a more modern and new design.
Smoke free buildings and rooms.
- These locations are 100% smoke free:
Maassluistraat/Vlaardingenlaan
Plantage Muidergracht 20
- All our shared rooms are smoke free.
- All shared facilities in all buildings are smoke free.