The deposit will be automatically refunded to your credit card* within 90 days after the end of your tenancy agreement.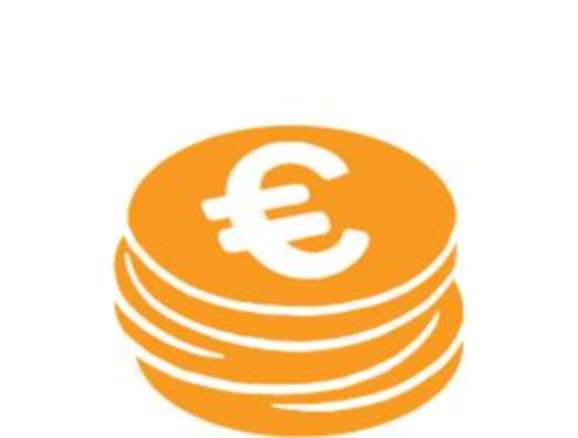 *De Key will refund to the credit card you paid your deposit with when you booked your room. (It is not possbible to refund the deposit to another credit card or to a bank account)
Damages to the accommodation will be settled with the deposit. See terms & conditions and your tenancy agreement for more information.