URBEE E-bike station at this location.
URBEE offers fast and easy e-bikes and do offer a special De Key student price of € 6.10 per day.
Discover how your mobility changes once your on an e-bike.
Use it to discover the countryside or to go into town at double speed and no effort.
Locations: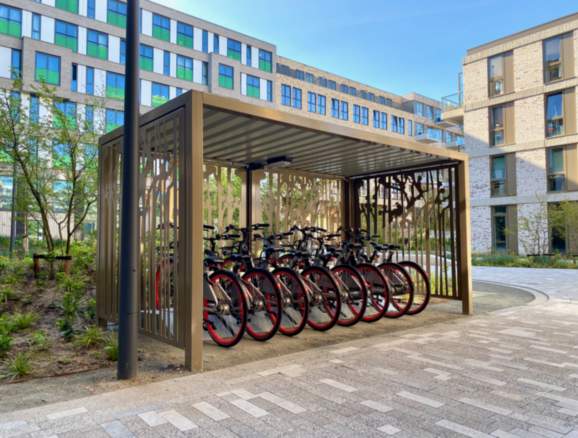 Maassluisstraat/Vlaardingenlaan:
in the courtyard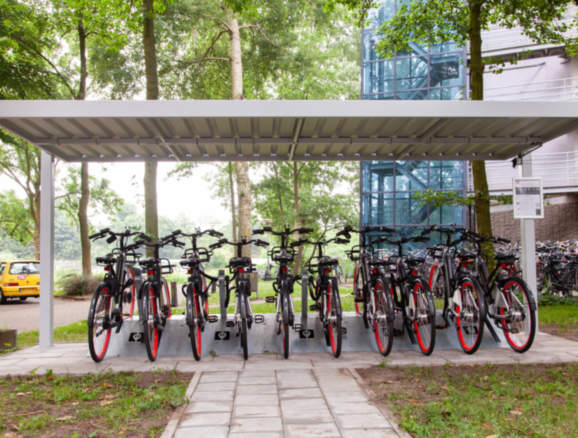 Rode Kruislaan Diemen
(next to Rode Kruislaan 1200)
Safety first, so please check out our "read before your ride" page on the URBEE website/App for tips on the road.
Don't hesitate to contact URBEE for any further information or support.
E-mail: support@urbee.nl or phone = +31850653428