Do you need housing after your Short Stay with us?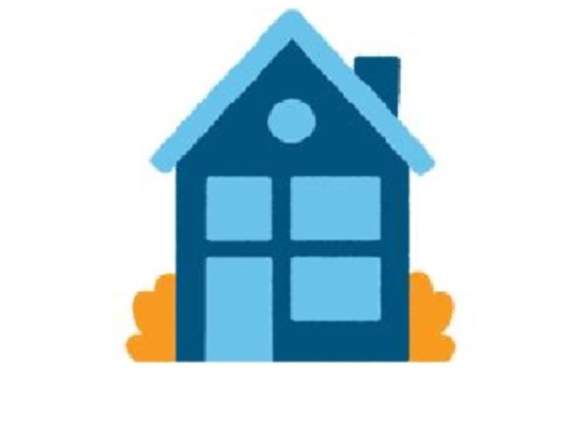 Student accommodation is very rare in Amsterdam, so you need to take action now in order to improve your housing chances next year.
Affordable student housing via housing agencies work with a waiting list system. The earlier you register the higher on the list you are and the nicer the location and room can become during your studies.
All of Amsterdam's affordable housing is distributed via two website: StudentenWoningWeb & ROOM.
Attention: most of the rooms published on these websites are unfurnished and need to be decorated by tenants themselves.
Click on the links below for more information and for registration.