All RA teams invite you for the 6th edition of the QUEER NIGHT OUT.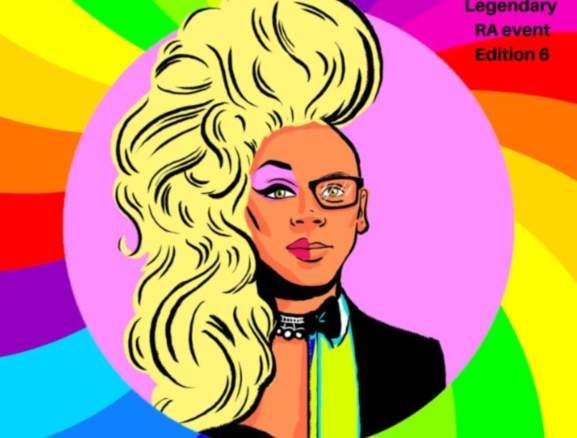 We will show you Queer Amsterdam in an evening full of fun, color, diversity and surprises.
Free entry & 2 complimentary drinks included.
Register below and we will sent you a confirmation with the official invitation.
Hurry up, there is limited space!