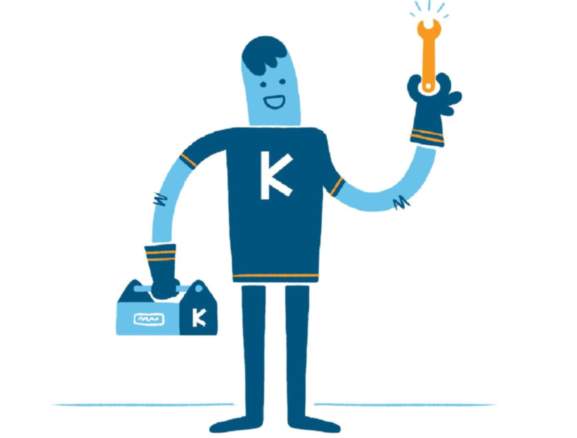 Please report your repair request online via the link below, you will automatically be directed towards the correct channel to get things fixed.
If you need help, contact our customer support team at 020 - 6214 333. (during office hours, closed Friday afternoon)
You can also ask your RA's, student caretakers or caretaker for assistance.