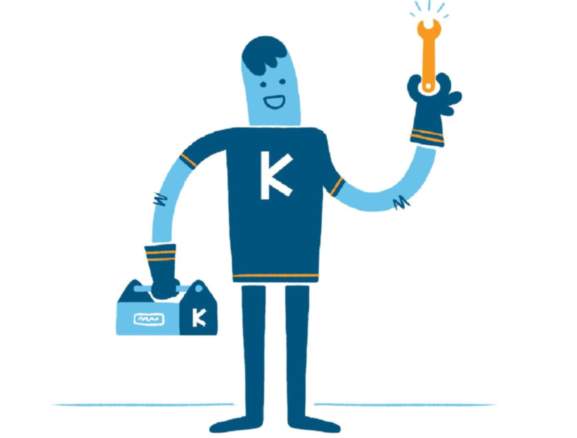 As stated previously, your stay with us is characterized by a high degree of self-reliance and initiative. Something's broken and needs a fix? It will be first and foremost your responsibility to see it fixed. Don't worry: It's easy to reach one of De Key's associates yourself by making use of the repair request online via the link below. You will automatically be directed towards the correct channel to get things fixed. It's that easy!
Need some help? Please contact our customer support team at 020 - 6214 333 during office hours. They close at noon on Friday.
Still no luck or the repair request directs you to your RA's or student caretakers? They will be more than welcome to help you get things working again if they can see that you conscientiously tried the previous steps.
Still no luck? Then contacting the caretaker of your building will definitely set things straight.