A Shared room is a room you share with someone your own gender.
All shared rooms are non smoking rooms.
Tenants are responsible for making their own basic living rules independently.
Tenant's age and study may differ.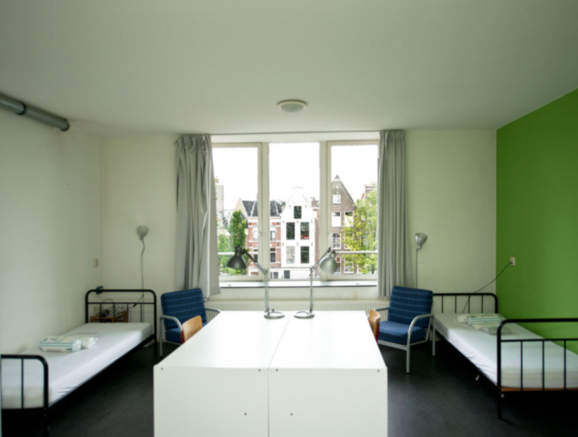 Make roommate arrangements!
Always make good arrangements with your roommate. Discuss the difficult topics in advance, such as music, visits, guests, cleaning and cleaning up.
Yiou can get in touch with a shared roommate before your arrival, you will be asked about this during the booking process.