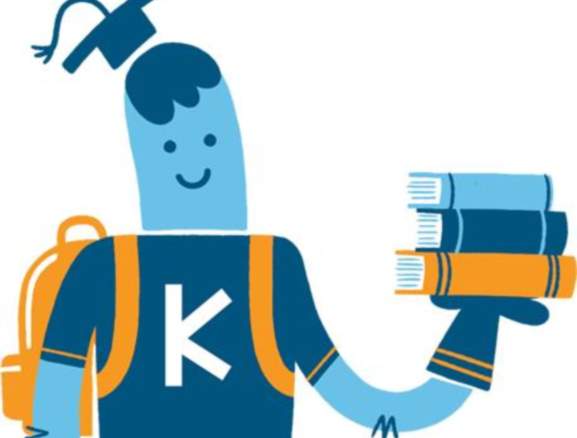 Dear Summerschool student,
Through this app you can find all specific housing information, we invite you to read it carefully and wish you a great stay in Amsterdam!
TIP: Make sure to take out a travel insurance to be covered for any theft or fire damage!
TIP OF THE DAY: Make sure you know how to escape from your room in case of an emergency.